We are a high end live streaming company.
We now provide Facebook Live Streaming
We provide the full live streaming service, full video streaming package including data connection, camera crew, pro tools audio capture, hdsdi video mix and encoding.
Live streaming, Webcasting, Live Event Streaming.
Recent live streams produced with Flipside Productions working on the sound:
Here's our pro audio system for broadcasting concerts and music events:
• Experienced recording broadcast audio engineer
• Audience/ambient mics – 2 per side on high stands
• Splits from all sources via multi channel XTA ds8000 audio distributers
• 32 audio multi or MADI cat5 for audio transmission
• Either Midas x32 mixer to Alesis Hard disk recorder or pro tools hd
• Then on to broadcast encoder and prorez video recorder
---
We provide high quality internet live streaming services.
Corporate presentations and live events, Web Radio & TV broadcasters and music events.
We supply the complete live streaming package as detailed below:
Static cameras or camera crew. Audio gathering and live mix. Encoding to a choice
of formats – Flash (H.264), Quicktime or WMV etc.
Data link via satellite using our own dishes & 3/4G data links to any server you require.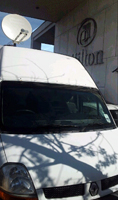 The webcast live stream is uploaded via our own satellite dish
with 4G back-up via Load balancing router with fail over
to swap between WAN's.
Free servers such as facebook or Youtube. We prefer to use
our own 100% reliable CDN (content delivery network).
Multi way live streaming – 2 or more streams to join up venues.
This involves one live stream and data connection for each location.
We regularly live stream from our studio in Northampton with a 10mg data connection.
Recent Live Streams include:
Giles Peterson awards – with flipside recordings
UK Rap Battle pay per view ppv live streaming
Award shows
Concert and festival live streaming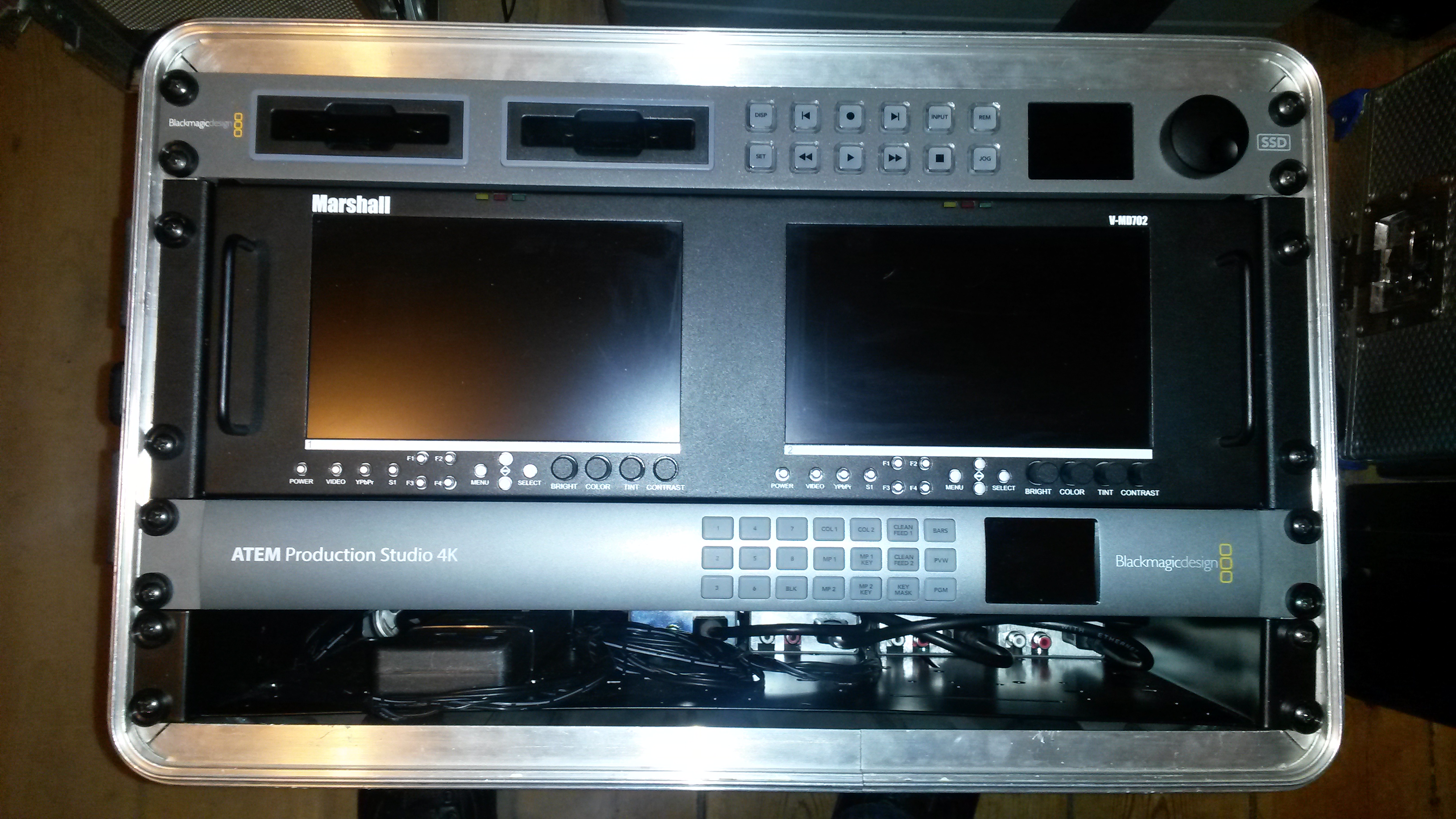 PPV – easy Pay Per View
Our Pay Per View system is no-hassle to set up or use,
no expensive set-up fees or long set-up time.
Viewers simply type in their card details and watch work with Paypal too,
with a customer support line in case of issues.
Streaming Webcast options
Audio only – ideal for radio stations – engineer, mix, encode and data connection
Basic video – 2 engineers, 4 static cameras, 8 input mixer, encoder and data connection
XDCAM video – 2 engineers, 4 camera crew with Sony EX3 and PMW-500 cameras
Camera crew extras: 18ft camera crane with varizoom head, rails and remote p/t camera heads
Take a look at our lives streaming mini site www.streaming-video-services.co.uk