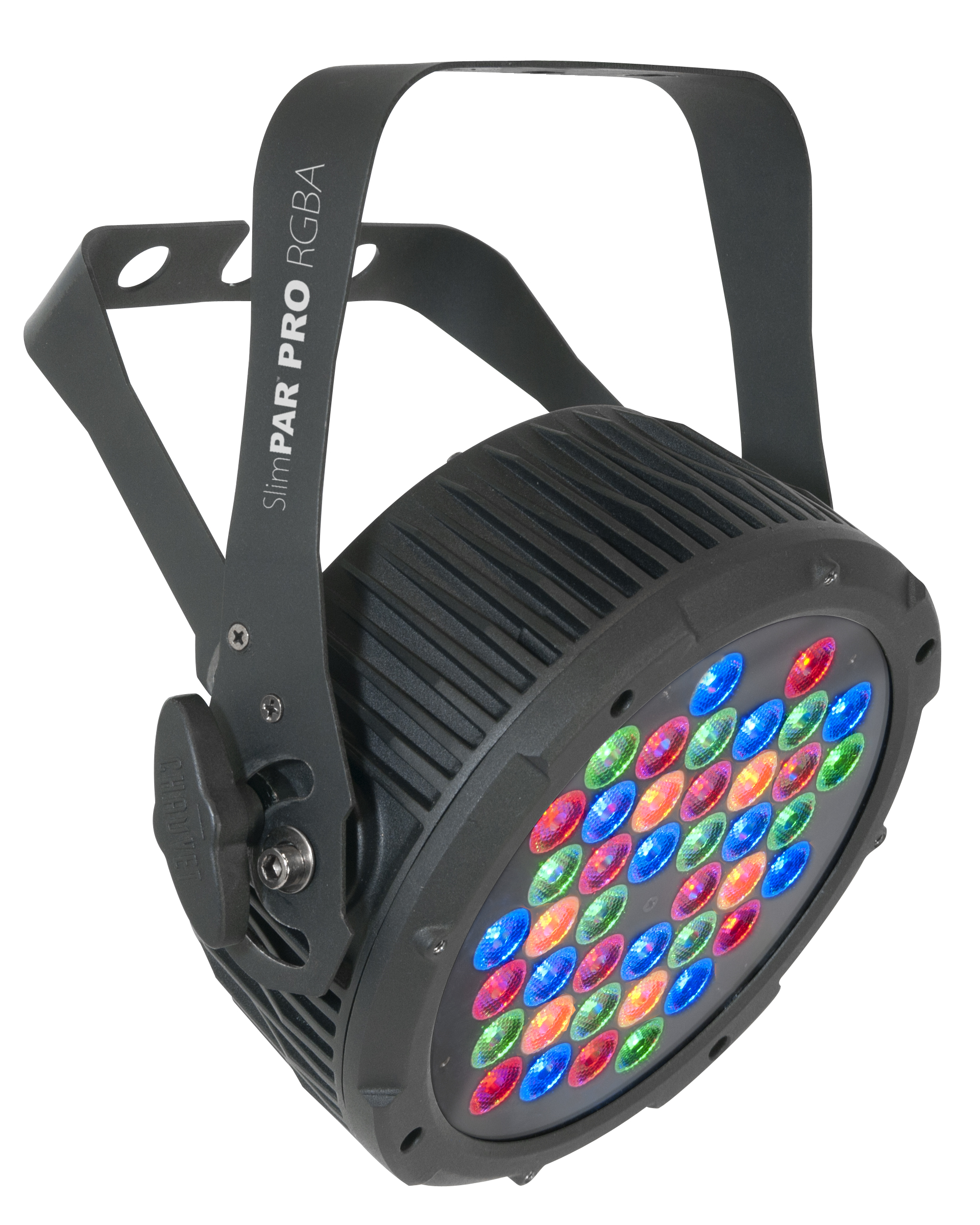 Hire from £20 per day
A wash light featuring red, green, blue and amber LEDs.
The addition of amber offers a more complete spectrum in
some of the harder-to-create warm colours and also punches
up the saturation and vividness of colours in general.
TV-safe – no flicker on camera.
The only ones in Northampton on hire.